Dates are considered the quality time that one can have with your lovelies. Staying indoors is romantic, but getting out with your loved ones is much fun, and as you do, you can find several exciting things together. Going for the dates is considered to be the most exciting part of your relationship. In this article, we are providing you guide about the outdoor dates that you can go with your loved ones.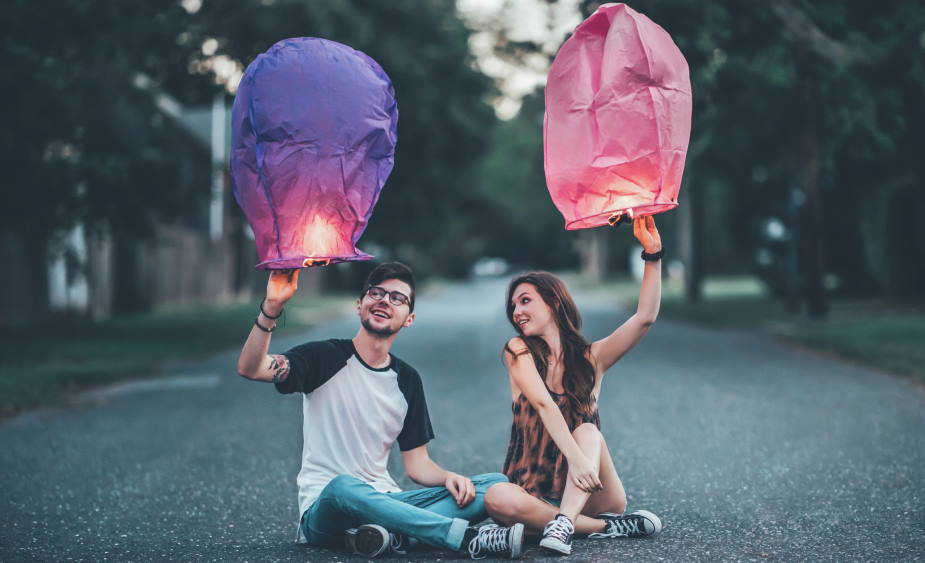 Go for the local games: getting outside in the sun is the most interesting and exciting thing to you do on an outdoor date with your partner. Heading out with your lovelies and playing many games that are full of excitement and loaded with fun. It is better than going on those cliché coffee dates where couples dating outdoors and having coffee. It is a much convenient option to go along with your partner for something productive.
River rafting: river rafting is full of fun and excitement; one can have a relishing experience with their partners. If you both love doing adventurous things together, then it is undoubtedly something special and familiar which you can also try it will help you to get out of the boring daily life schedules and try on something new with your partner.
State fair: a state fair would be something perfect to do over a lazy Sunday. You both can consider going to the fair where you can enjoy different food, concerts and many other exciting things to try, which can help you to get some best experiences. You can enjoy open-air dating and get to more interesting things about each other.
Water balloon basketball: summers are boring without the basketball, and the water basketball game is a much better option to go with dating an outdoorsy with your couple, which is not only romantic but also filled with a lot of fun.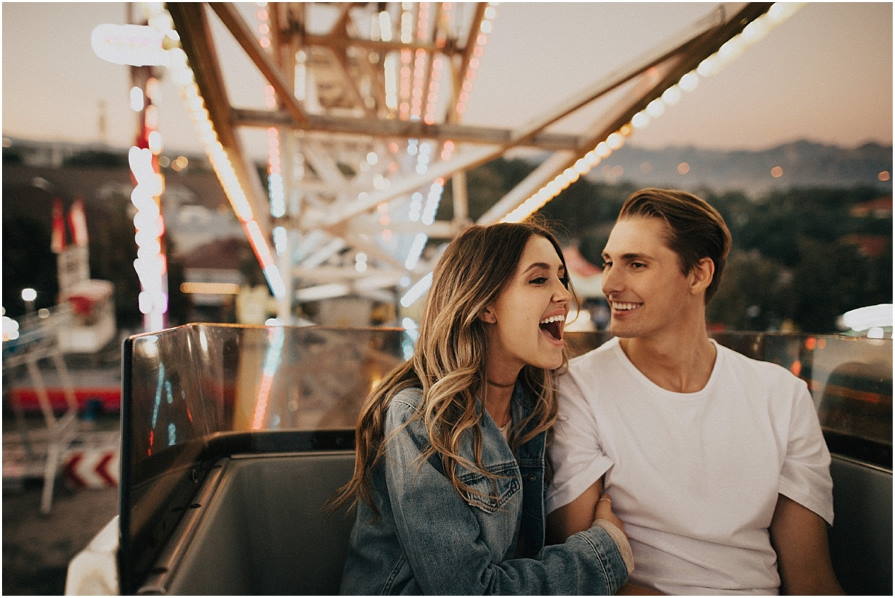 In the above article, we have included some of the interesting outdoor date ideas that you can consider for you and your loved one. Private dates are much romantic, but open-air dating is a much crazy thing to do. You make moments and unforgettable memories with each other. So if you are also thinking of going for the outdoor date and seeking some interesting and adventurous ideas for yourself and your loved ones, then these date ideas are must to consider.