Having a good time with your loved one is undoubtedly a matter. Finding your ideal match and spending your time with them is undoubtedly something that is convenient and gratifying for you. You must celebrate your anniversary to cherish those special moments again and again when you both found each other. These days are surely something very adorable and unique. Also, celebrating your anniversary can help you to refresh all the memories and promises that both you and your loved one promised and help you to remember all of them for the rest of your life and fulfill all of them. When thinking of celebrating your anniversary, then it is essential to know how? This is also the biggest question that how can one celebrate them celebrate one year dating anniversary with your loved one. In this article, we are dropping some dating anniversary ideas that you can opt for.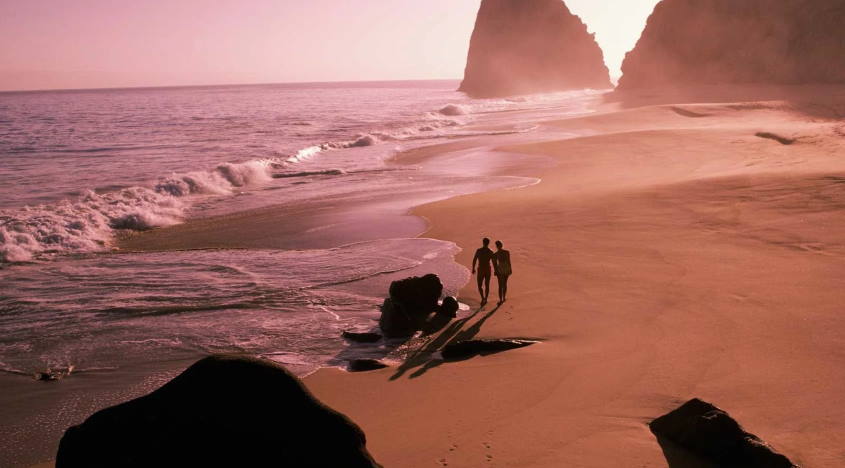 Vacation: in this one year, you both have gone through zillions of things and would have got indulged in dozens and dozens of conflicts, so going for vacation will be helpful for you. On a proper holiday, you can discover your romantic sides, and also you both can find many other reasons to be in love with each other for the rest of your life.
It is good that you go to the places where your partner has always dreamt of such as Paris, Maldives, London or other places which they want to visit with you.
Photo session: you can pamper your partner with a photo session over a good place such as a beach or a fair or a cute little coffee shop where you went for your first date. Having a photo session over these places will help you to recreate and live those moments again.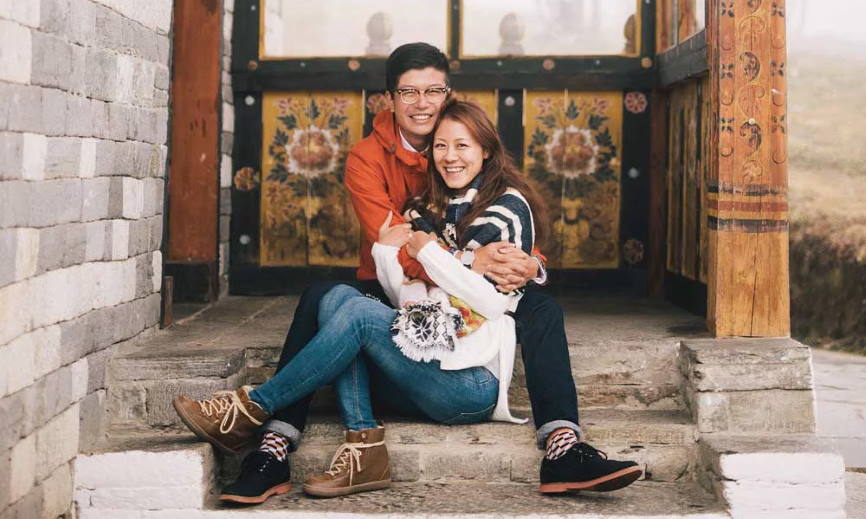 Getting captured on your special day will help you to have relishing memories for the rest of your life. It is good that you consider getting over the
best places
and recreate all the moments of the first year of a relationship; indeed, it will be the best thing to do for you.
Practical things: many girlfriends and boyfriends consider practical things over these romantic things. So if your boyfriend or girlfriend is not really into romantic things, then you can visit some open mike programs or some library additionally you can also consider gifting them some exciting ideas for themselves.